Another year has come and gone here at Ani-Gamers, and 2014 finds us with just about the same old team of bloggers typing away about our anime, manga, and video game habits. It's been a good year, and we hope to make 2014 even better. This post is a little late, I know, but before we get too far into the year, let's look back at where we've been.
In 2013, we published 94 posts, including 11 reviews, 20 columns, and two features. We wrote up seven conventions: Anime Expo, Otakon, AnimeNEXT, Zenkaikon, ConnectiCon, Genericon, and Castle Point Anime Convention. Anime Expo in particular was a pretty exciting addition, and one we were only able to include thanks to the return of our old reviewer (and successful otaku comedian) Uncle Yo! We released a meager three podcast episodes in 2013, shocking our listeners, who believed we were only capable of a meager TWO podcasts a year at this point. WE SHOWED YOU, HUH?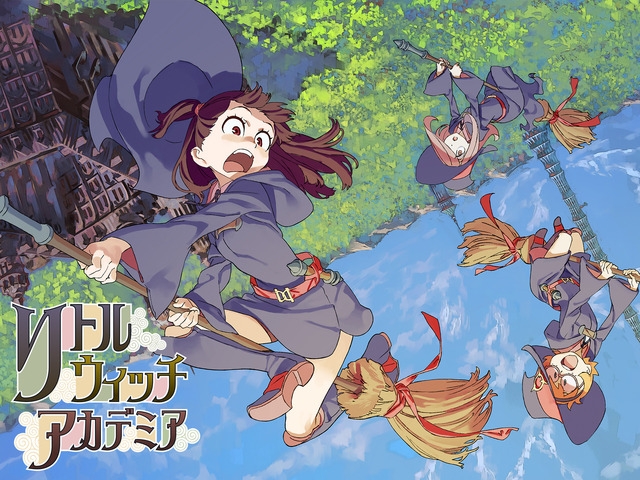 At the beginning of this year we listed some of our favorite titles of 2013 in our Best of 2013 Staff Picks, which I've listed below, grouped by author:
INK
Flowers of Evil (Anime)
The Garden of Words (Anime)
Chihayafuru Season 2 (Anime)
EVAN
Inferno Cop (Anime)
Little Witch Academia (Anime)
PHILLIP
The Eccentric Family (Anime)
Gundam: The Origin (Manga)
UNCLE YO
Wolf Children (Anime)
DAVID
He didn't post one but I'm pretty sure this counts.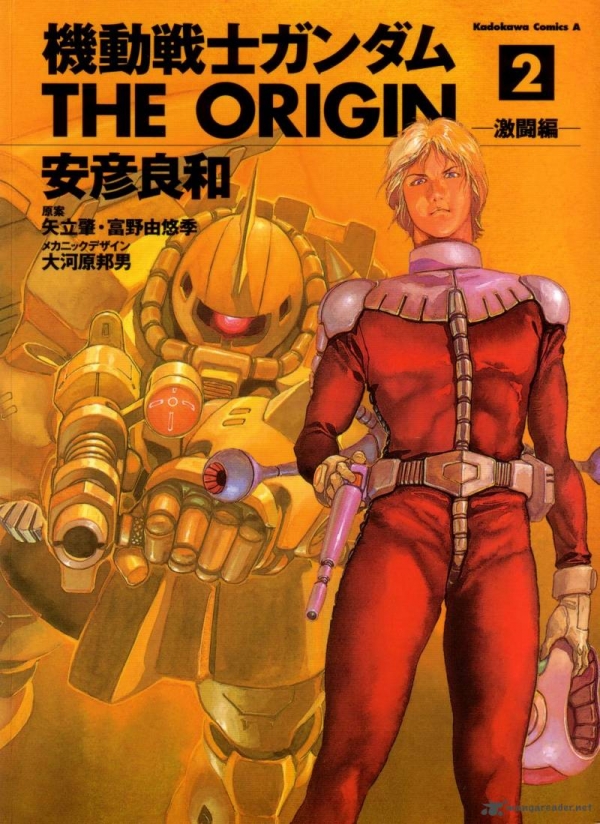 It's been another fun year at Ani-Gamers, and as usual I'd like to thank my contributors, without whom this website would not continue to exist. All of you guys have written fantastic posts this year that have made me proud to have you on the team. Thank you so much for volunteering your time and effort to populate this blog with excellent content week in and week out.
Thanks to the readers too! Though you're still relatively silent on the comment front, the Twitter and Facebook responses to our posts have shown that you guys are, in fact, reading, and we appreciate that.
Now, to kick off 2014, we've got a new contributor to introduce to you. Chaz Pollitt is a video game reviewer who will be beefing up our somewhat lagging video game coverage. We look forward to working with him in the coming months to bring this new voice to the blog.
Once again, thanks so much for reading. We hope you enjoy our posts in 2014!